University Club of Phoenix 39 E. Monte Vista Road  – Phoenix, Arizona 85004
Loading…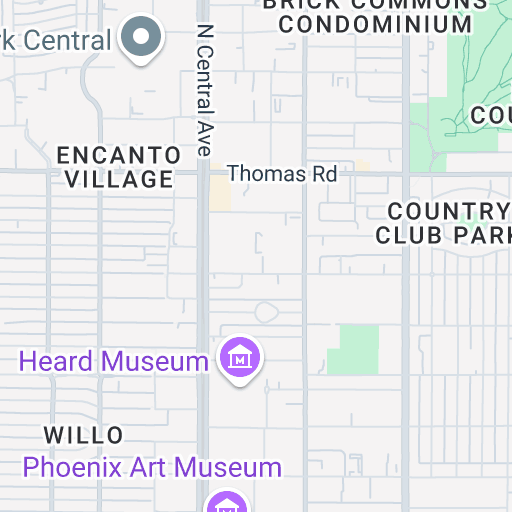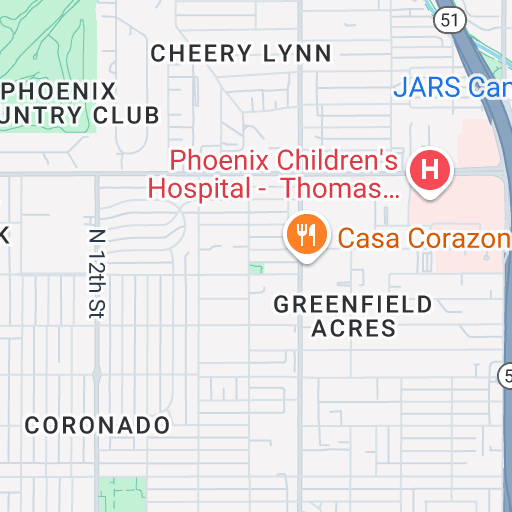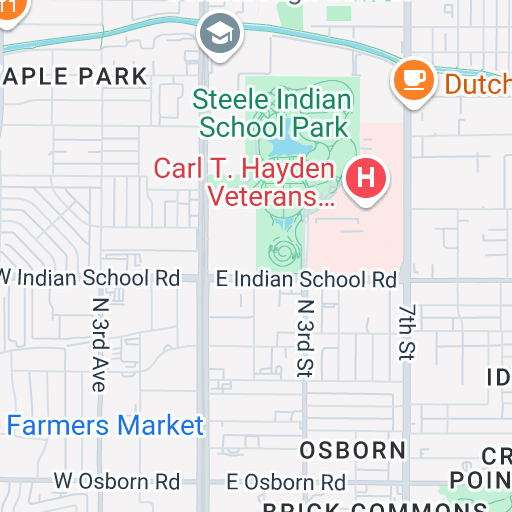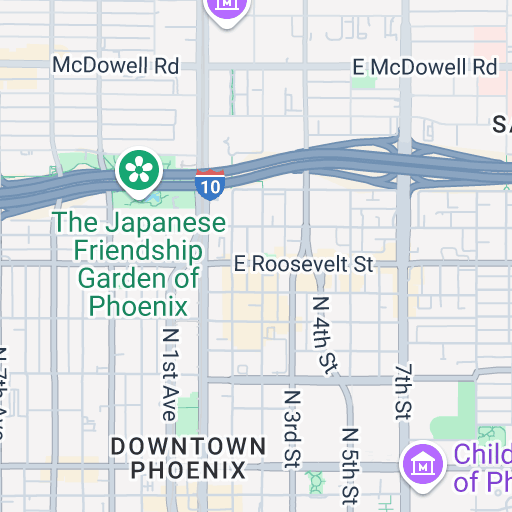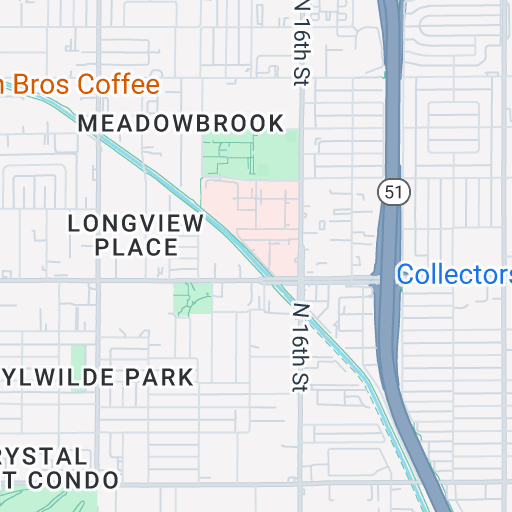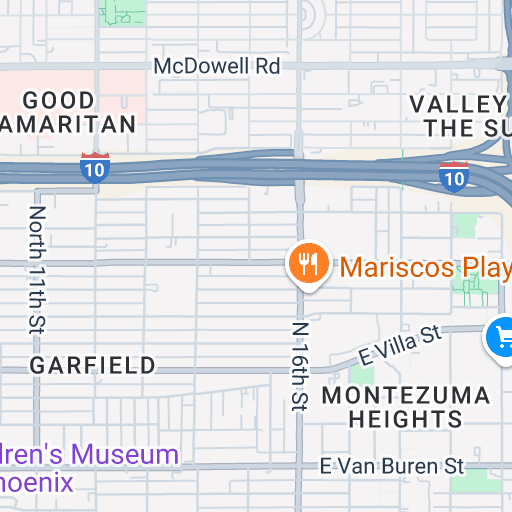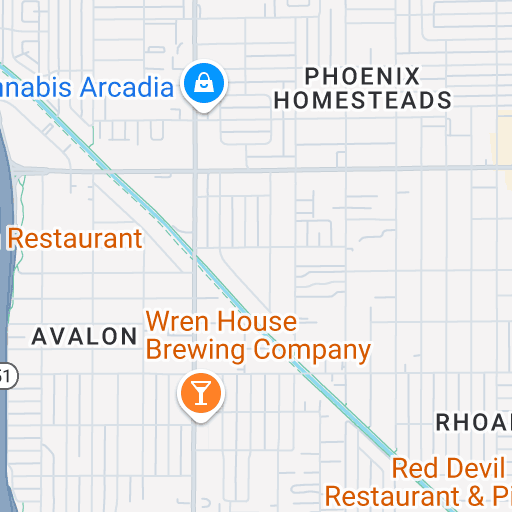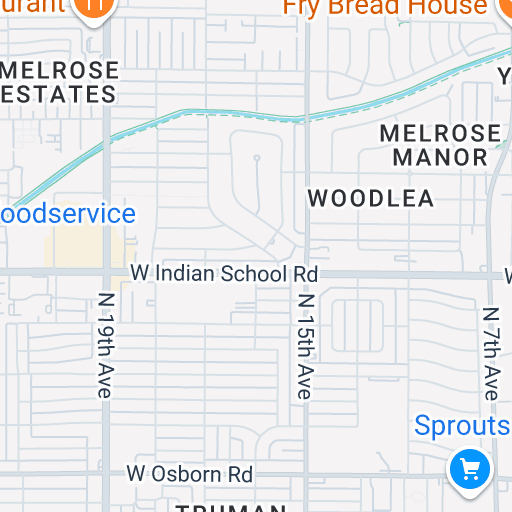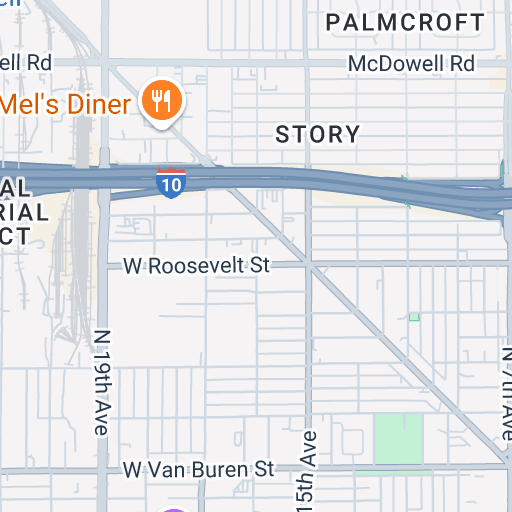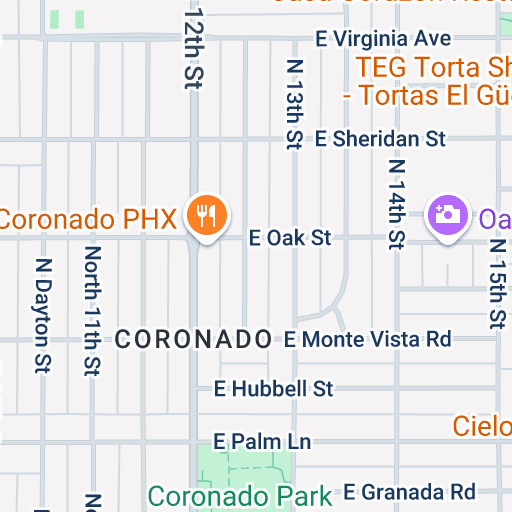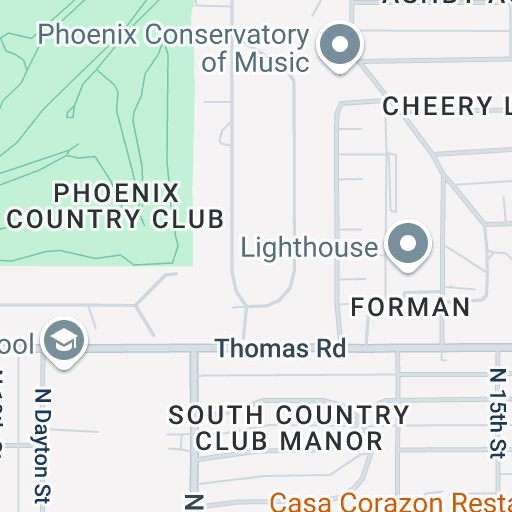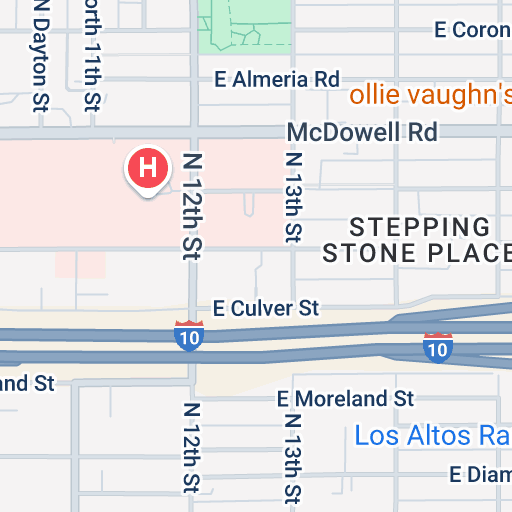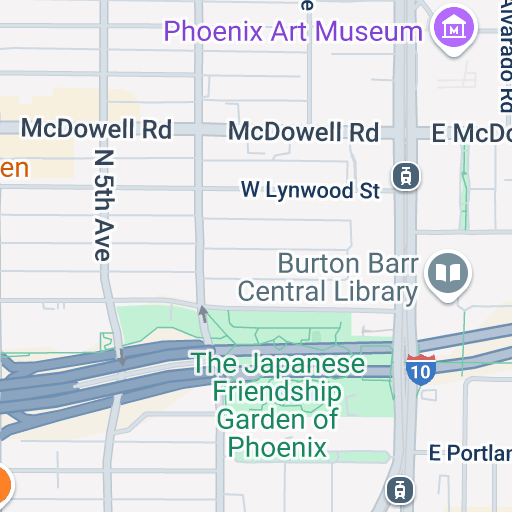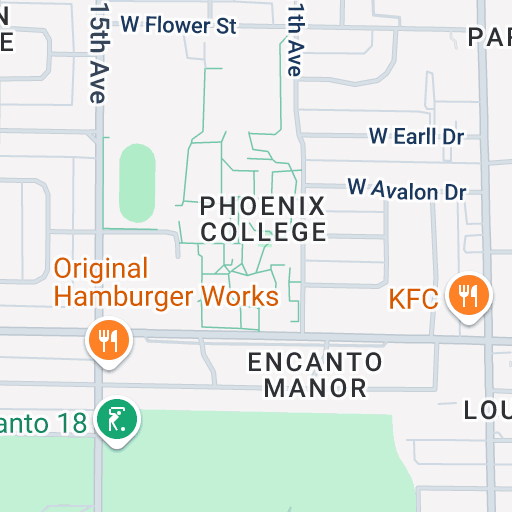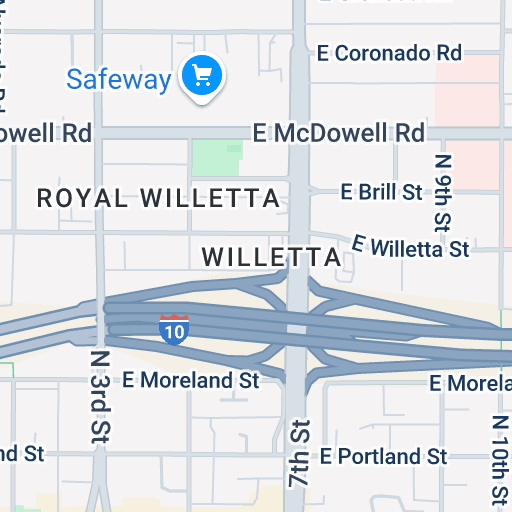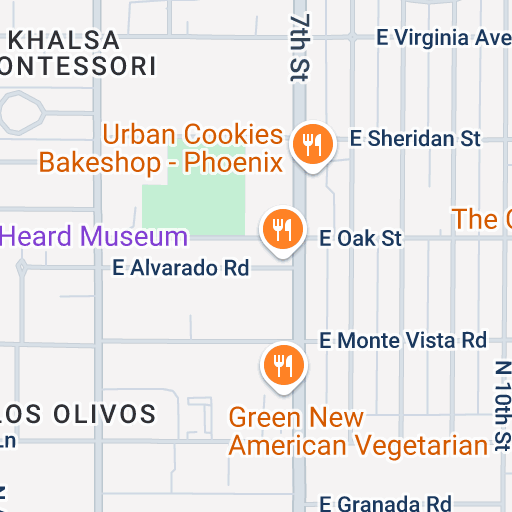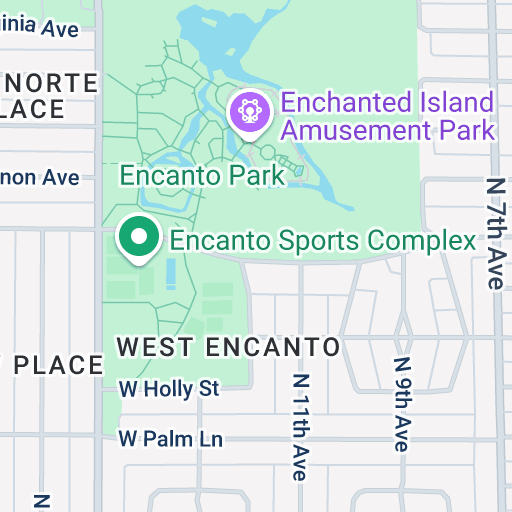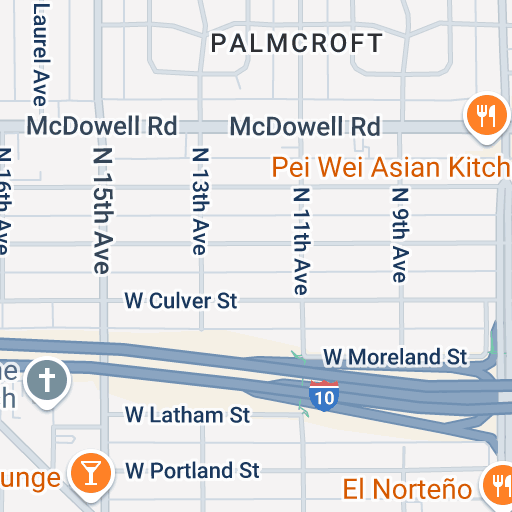 Map Data
Map data ©2012 Google, Sanborn
Map data ©2012 Google, Sanborn
33.4707-112.072
Details
Non-Members may view the Art Work Monday-Friday, 9am-11pm and 2pm-4pm
Julianne Ricksecker's internationally award-winning realistic imagery reveals her interest in the rhythms and patterns of shape in the landscape.  She delights in the play of light on the colors and textures of rocks, water and trees.  She works in pastel, watercolor, monotype and intaglio printmaking (etching and collagraph).
"I try to express the awe and wonder I feel through a variety of media on paper.  I wish to evoke in the viewer the pleasure, peace and joy I feel when I experience these natural wonders."
Julianne is inspired by the landscape, especially in the American west and Southwest.  She enjoys hiking on well known as well as little-traveled paths to experience the natural beauty of the mountains, the deserts and the coasts.  Her imagery portrays locations she has visited, for instance the waterfalls of Yosemite, the vistas of the Grand Canyon, the Sierra Nevada mountains, Big Sur coastal views, canyons of Zion National Park, Glacier National Park, Yellowstone, and the Grand Tetons.  Closer to home she portrays San Diego county scenes of the Cuyamaca Mountains, the La Jolla coastline, and the Anza Borrego desert.
Born and raised in Pittsburgh, Pennsylvania, Julianne Ricksecker has lived in New Mexico, Rhode Island, Rouen, France and Yokosuka, Japan. She currently resides in San Diego, California.  She has exhibited in regional, national and international exhibitions. She has won numerous awards for her etchings and pastels, including 2nd Place Award at the 8th Biennial International Miniature Print Exhibition in 2011 at the Center for Contemporary Printmaking. Julianne is a member of the San Diego Museum of Art Artists Guild, the Pastel Society of San Diego, Allied Artists Association of San Diego, and the San Diego and North County Printmakers.
Contact the artist:

Phone:       858-344-3621         

Follow Julianne      online:
"The Poetry of Arizona's Landscape"
June 3 – August 11, 2011
The Sonoran Desert is stunning in its beauty and has been the inspiration for many artists. We're blessed with landscapes that beckon to be perused in the "plein aire" fashion. We beckon you to go hither and yon with your paint box, camera or sketchbook in tow and capture Mother Nature's verdant offerings.
Featured Artists
                                         Anne Allemann                                           
Valerie McMullen
Leslie Parsons
Pamela Root
Helen Norsigian Rowles
Luis Salazar
Diane Sanborn
Ramy Sidarous
Beata Wehr
Dave Wilson